Equipment
The Resource Library houses a variety of equipment. No membership is required to use the equipment.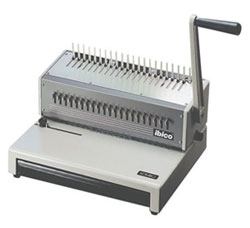 Book Binder
A quick and easy way to bind reports, assignments, cookbooks, or calendars.
No charge to use the book binder
Combs are available for purchase in the Resource Library:
$1 for combs under 1"
$1.25 for 1" combs
12" punch and bind width
Up to 2" binding capacity
Punch pins can be disengaged for smaller sheet sizes
Adjustable paper guide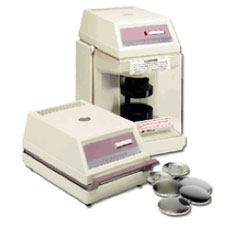 Button Maker and Circle Cutter
Create beautiful buttons or magnets in seconds with our electronic button maker. Make them with your agency logo, to promote an event, or use photographs - they are an excellent gift idea.
Cost is 50¢ per button or magnet
Makes 2 1/4" button or magnet
Bring your own picture or artwork
Circle Cutter cuts your picture or artwork to required sizes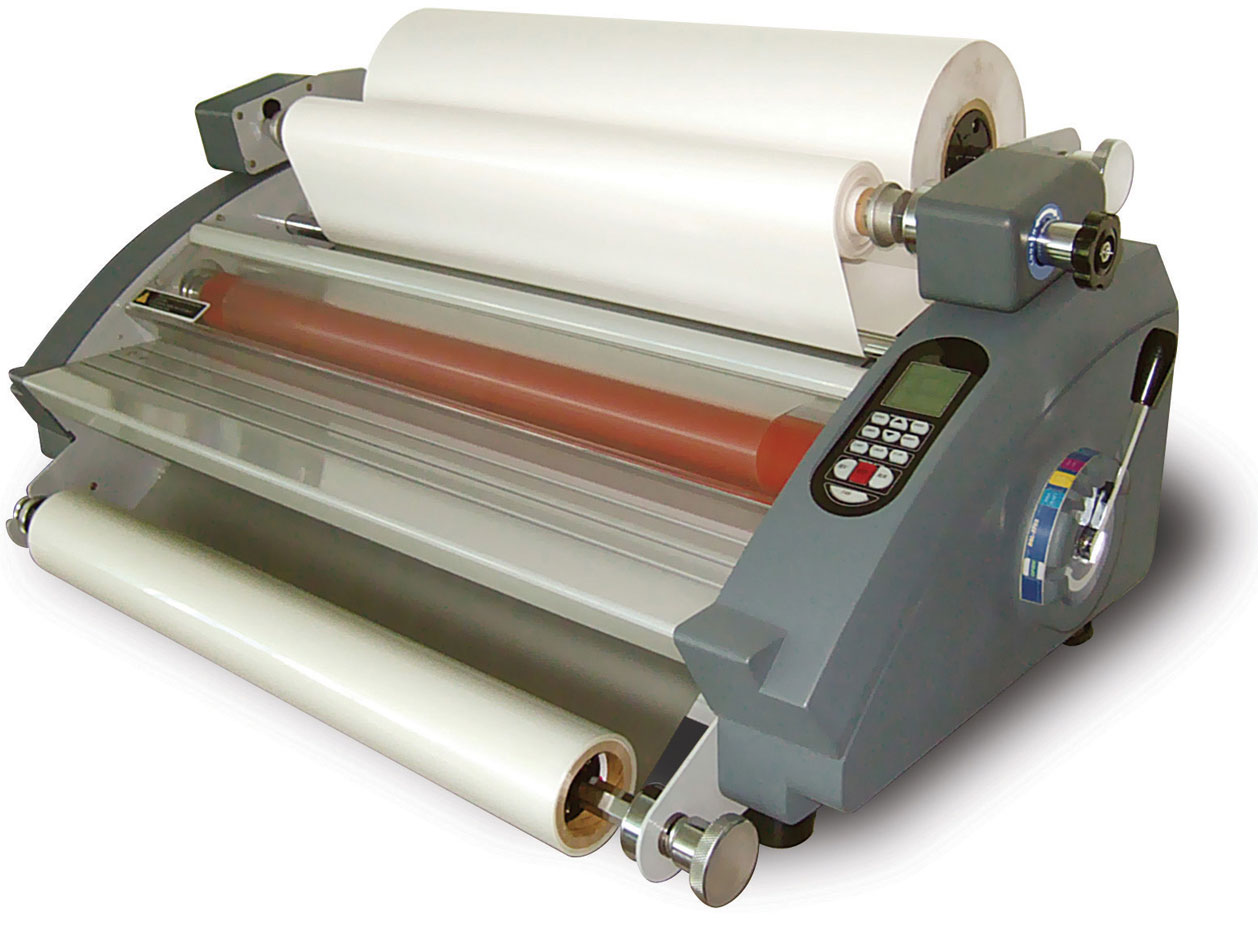 Laminator
Laminating is a perfect way to preserve photos, children's artwork, documents, posters, teaching material, and more.
Call Library Services at (807) 624-2378 when you are coming in to use the laminator and we will have it ready for you when you arrive.
Cost is $2.00 per foot
25" wide laminating rolls
1.5 mil thickness
Requires 30 minutes to heat up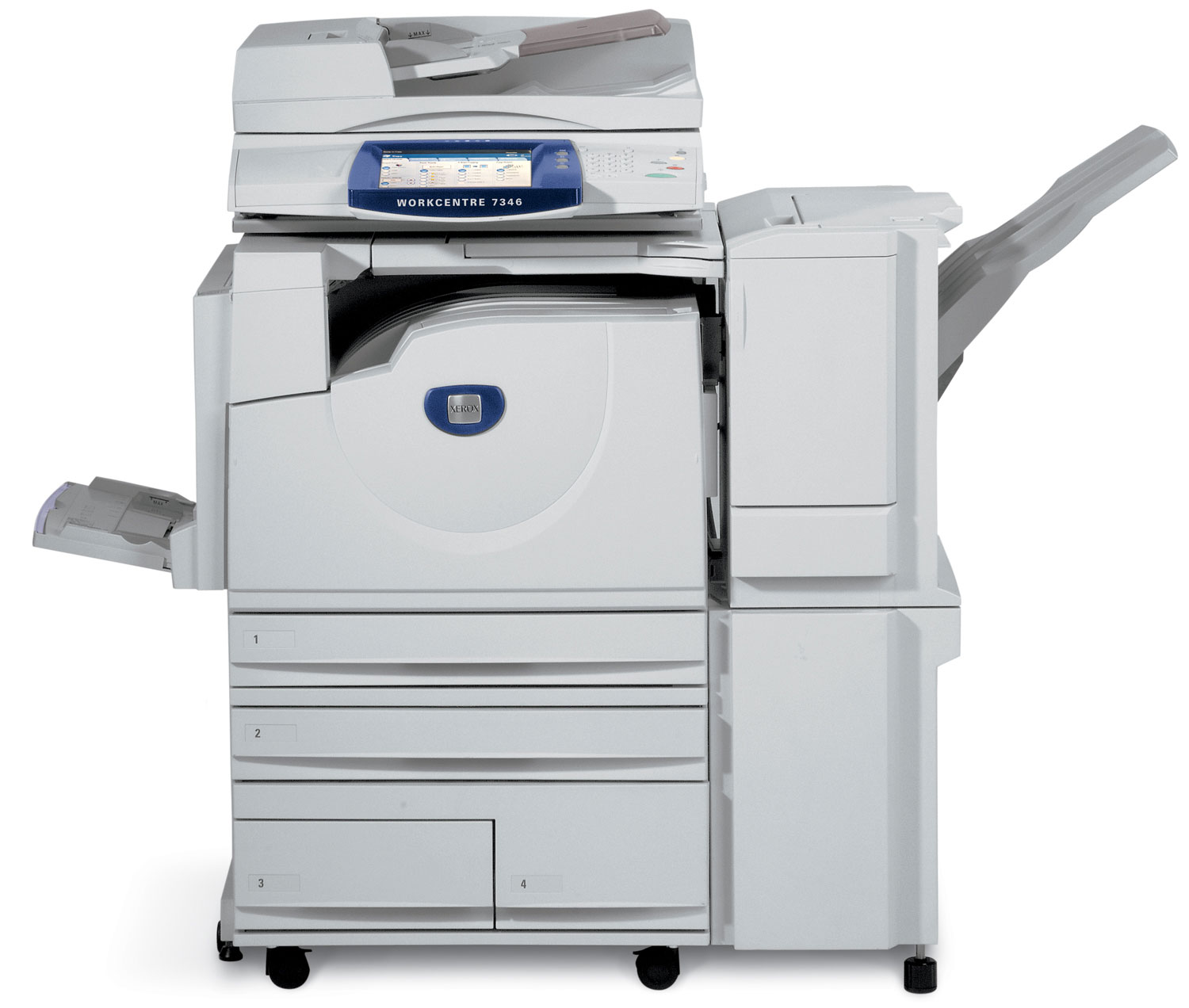 Photocopier
A black and white copier is available for your basic copying needs.
Cost is 10¢ per one-sided copy
Paper size 8.5x11 and 8.5x14
White paper provided
Bring own colour paper
Low volume copying only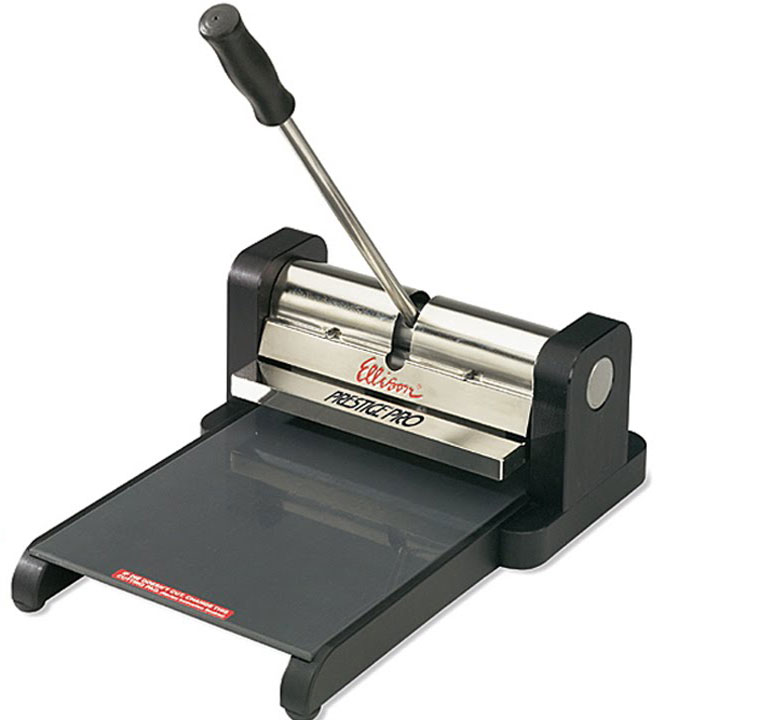 Ellison Die Press and Catalogue
The Ellison die press and dies provides you a time-saving way to create your projects.
No charge to use the die press
Bring your own paper or materials
Three sizes of dies available:
4x5, 4x11, 9x11
Over 250 shapes to choose from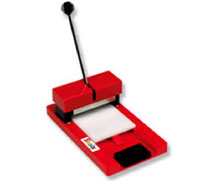 Sizzix Die Press and Catalogue
The Sizzix die press and dies provides you a time-saving way to create your projects.
No charge to use the die press
Bring your own paper or materials
Three sizes of dies available:
small, medium, large
Over 250 shapes to choose from
See Our Materials Price List