About Our Library
We offer families, educators and child care professionals centralized access to resources and information. Information about and referrals to other children's services are provided.
Sign up for a free community membership and you can borrow resources and materials from the library.
All children are invited to get their own free membership! They will receive a Child Visit Punch Card as well as a Library Bag.
Learn More About The FREE Membership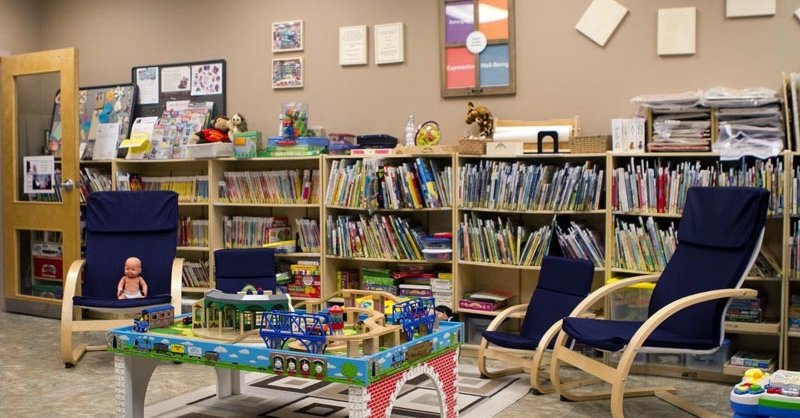 Resource Library
Choose from a variety of educational resources relating to child development and early learning. Over 3,000 resources are available to the community.
Toy Lending Library
Choose from a variety of toys that will enhance your child's early learning experience.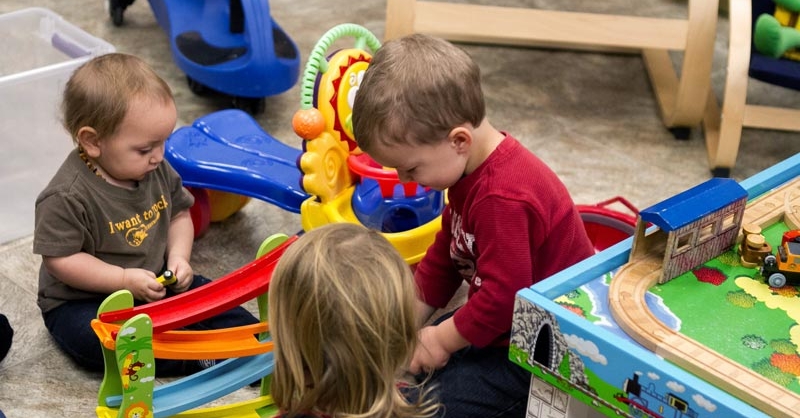 Family Library
The Family Library has been designed with parents and children in mind. Parents can browse through the many books, videos, and magazines geared to parenting and family issues or snuggle up with their children to enjoy the many resources available to them.
Everyone is welcome to drop in and PLAY!